Join us for the 4th Annual 'Night In Blue' — an annual event hosted by the WPPBF and sponsors.
During this night, we pay tribute to the brothers and sisters who have made the ultimate sacrifice in service to others. Additionally, we recognize acts of valor and bravery and the sacrifices made by our families supporting us and what we do.
Tickets are available now and can be purchased in advance — both online and through executive board members of the WPPBF. If you have questions, you can email your questions to any one of our board members. You can find the list of our board members by clicking here.
'A Night in Blue' is open to all — both law enforcement and civilian / anyone whishing to join us for the evening. This is a great night for a fabulous group of men and women who put their lives on the line everyday. We hope you'll join us for this night of great food and fantastic company as we salute our officers from all over Western Pennsylvania!
---
| | | |
| --- | --- | --- |
| | | For those wishing to make a donation in memory of Joey Fabus, the family suggests they be made to the Joey Fabus Childhood Cancer Foundation at http://www.gofundme.com/joeyfabusFdn. |
---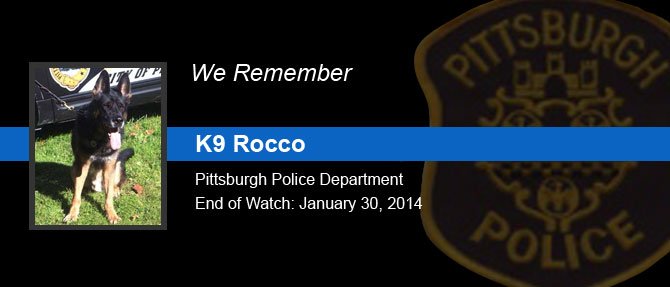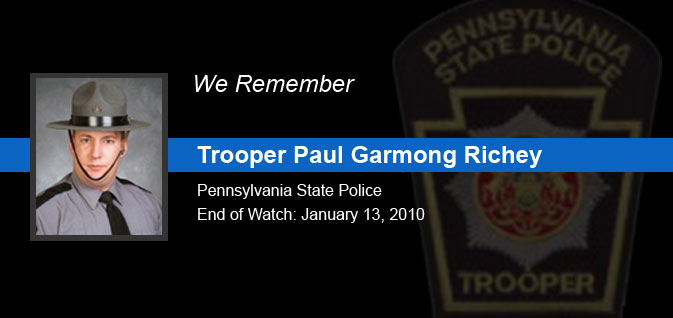 ---
If you would like to purchase t-shirts and bracelets that will benefit the family of Officer Richard Champion, please refer to the ordering information, below.


To purchase the t-shirt style shown at left or a bracelet, please send an email to championtshirtfund@gmail.com. Or, you can print an order form located here and mail it to the address on the order form.

To purchase the t-shirt or hoodie style shown at left, please visit http://teespring.com/officer-champion.
---
Donations Being Accepted for the Family of
Officer Richard Champion

Donations benefiting the Champion family are being accepted via our "Donate" page. When donating, please be sure to enter "Officer Champion" or "Champion Family" in the memo line. Or, you can send a check to the Perryopolis Police Department. If sending a check, please make it payable to the WPPBF, and be sure to enter "Officer Champion" or "Champion Family" in the memo line.

---
High-quality glasses! Shorty Rossi and the Western Pennsylvania Police Benevolent Foundation (WPPBF) are proud to announce a new partnership with Eyetique!

To celebrate this partnership, we are thrilled to premier the Peachie line of sunglasses — 15% of all sales of the Peachie by Norman Childs Eyewear will go to Shorty's Charities and the Western Pennsylvania Police Benevolent Foundation to support those in need. To learn more about these glasses which are available in 12 different color and lens combinations or to purchase them online, visit shortywood.com/shortyglasses.htm.
---
---

"Pit Boss" host headlines Paws for the Cause (Online Article)
observer-reporter.com, September 15, 2014
Lets Talk Tailwaggers Paws for the Cause
Drew and Cuffs appear on the Bethel Park TV Lets Talk Tailwaggers show to promote the Paws for the Cause Event. Come join us for a great time and a great cause.

Peters teen raises funds for officer safety. (Article)
Pittsburgh Post-Gazette, June 23, 2012
Peters teen raises funds for officer safety. (Video)
Pittsburgh Post-Gazette, June 23, 2012
Peters Township Middle School student raises money for police vests,
WTAE TV, June 6, 2012
Autistic Son of Fallen Officer to Get Service Dog, WTAE TV, February 10, 2012
Penguin Fans Donate More Than $30,000 in Honor of Fallen Officer, WTAE TV Video, December 28, 2011
Police will take donations for slain officer at Pens game, Pittsburgh Tribune-Review, December 26, 2011
Bucks and Pucks: Penguins, Police Raise Money to Support Teen with Special Needs, Sewickley Patch - December 26, 2011
Spaghetti Dinner a Success for Officer & Wife, Sewickley Patch - December 11, 2011
Applebees Fundraiser, KDKA- December 5, 2011
Officers Help Family, TribLive - October 15, 2011