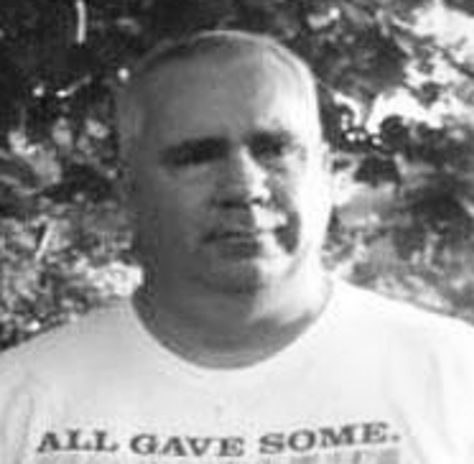 Officer John David Dryer
On December 18, 2011, two East Washington Township Police Officers stopped a vehicle on Interstate 70 in Washington County Pa. In an instant, the driver of that stopped vehicle opened fire on the officers, striking them both and killing one of them, Officer John Dryer. When this all too common tragedy occurs, we see the officer, the uniform and the badge but we are not always privy to their personal background. This is John Dryer's story.
Officer Dryer was a part-time police officer for the East Washington Police Department. A man who truly believed in giving to his community, he worked as an EMT and a volunteer firefighter prior to attending and graduating from the police academy. He also served as a volunteer Deputy Wildlife Conservation Officer for the Pennsylvania State Game Commission for over a dozen years. He did these things in his spare time as he was also a Doctor of Veterinary Medicine at a clinic he owned in Washington, Pa.
John Dryer was known for his generosity, his commitment to his community and his love of all living things. In a moment of madness, he was taken from his family and those he served. To all he touched, he will be greatly missed.
After being initially wounded by the suspect, Officer Dryer was shot in the head and murdered execution style by the same suspect. Officer Dryer's partner, Officer Robert Caldwell, was shot and wounded by the suspect who was later fatally shot when challenged a State Police SWAT Team after a long stand-off at his residence.